Exotic car club in California, Arizona, Nevada, Texas, Florida, Washington, D.C. and Monaco
Experience an exclusive club like no other.
Founded on philanthropy and networking, we go further, faster!

US and Worldwide Auto Club
Who We Are
Fast Lane Drive is a members-only auto club bringing networking, philanthropy, and a passion for cars together at our events. We are built of entrepreneurs, business people, and car enthusiasts that share a common goal—to unite our city's car lovers in a fun, exciting way. We currently have chapters in San Diego, Los Angeles, Scottsdale, Las Vegas, Miami, Austin, Washington D.C. and Monaco.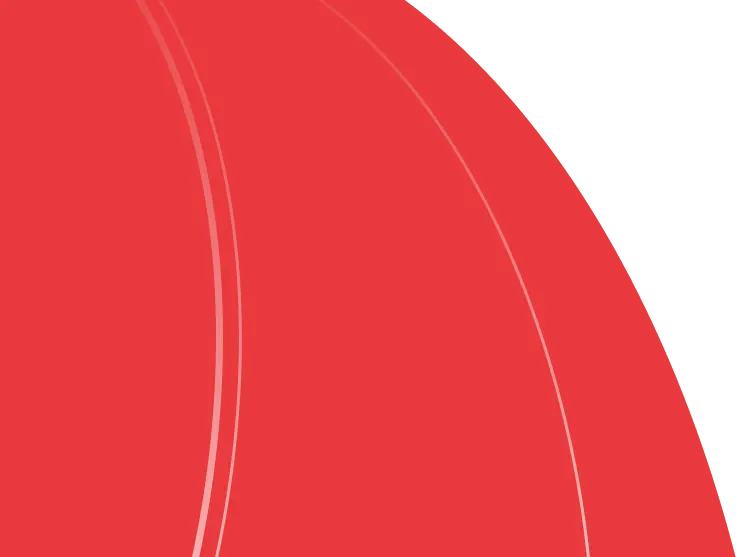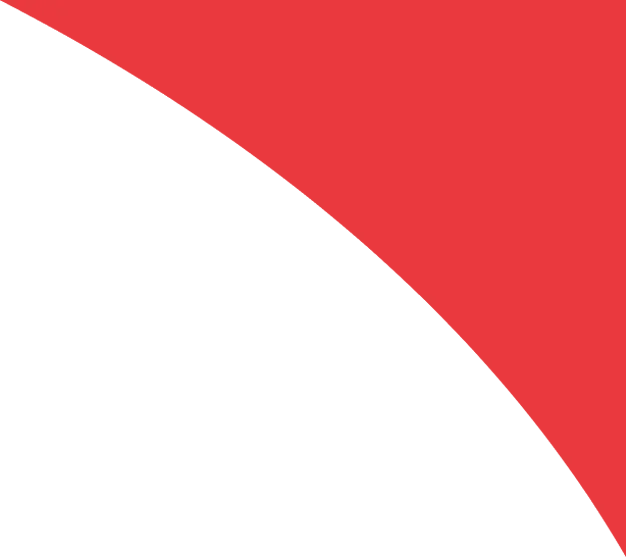 Network
Network is your networth

Passion
Spend time with those who share a passion for cars and the beauty and thrill of our hobby.

Community
Grow professionally and socially with Fast Lane Drive at our many events on and off the track.

Networking
Meet a network of like-minded individuals passionate about business and entrepreneurship.

Charity
We have fun while giving back. Our group participates in philanthropic events, raising awareness for charities that we hold close to our hearts.

Travel
Experience different cities and driving routes with our many events in each city across California, Nevada, Arizona, Florida, Texas, Washington, D.C., Monaco, and more.

Exclusivity
Members of Fast Lane Drive are given access to exclusive events, experiences, products and parties.
Fast Lane Drive Mobile App
Engage with members on our exclusive mobile app!
Our app showcases:

Each member's bio and profile

Marketplace to buy and sell auto and exclusive, high-end products

Upcoming events across each chapter

Perks and advantages exclusive for members and partners