Fast Lane Drive is a members-only auto club based out of San Diego, CA. We bring networking, philanthropy, and a passion for cars together at our events all over the West Coast. We are built of entrepreneurs, business people, and car enthusiasts that share a common goal—to unite our city's car lovers in a fun, exciting way.
808220
Event Starts refresh page to see next upcoming event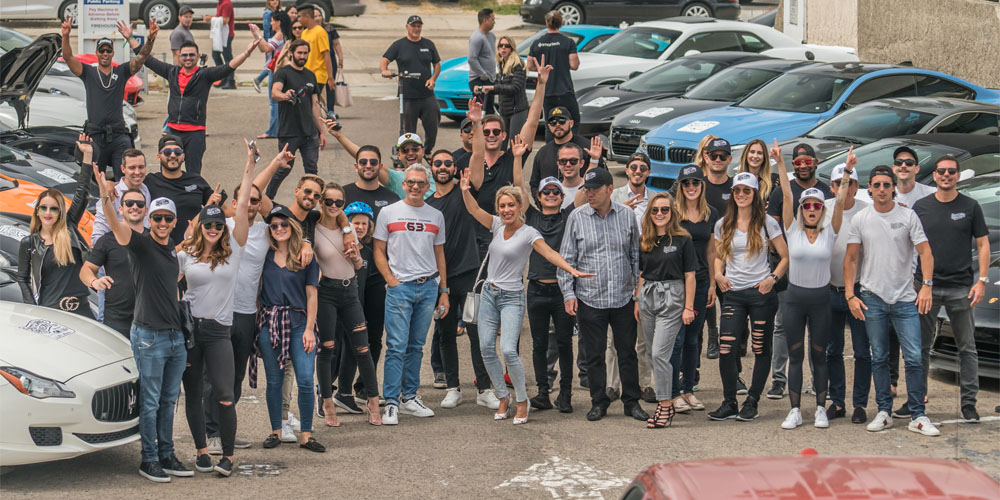 2018: May Drive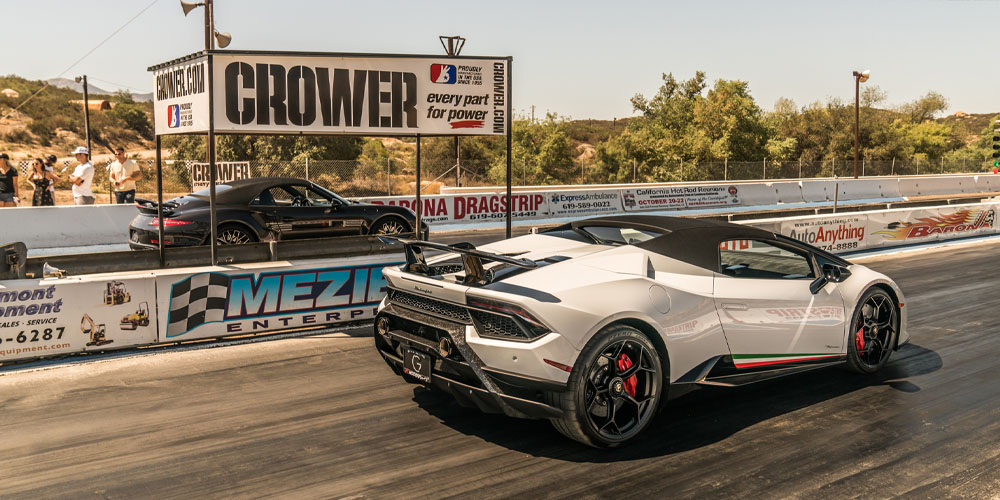 2018: July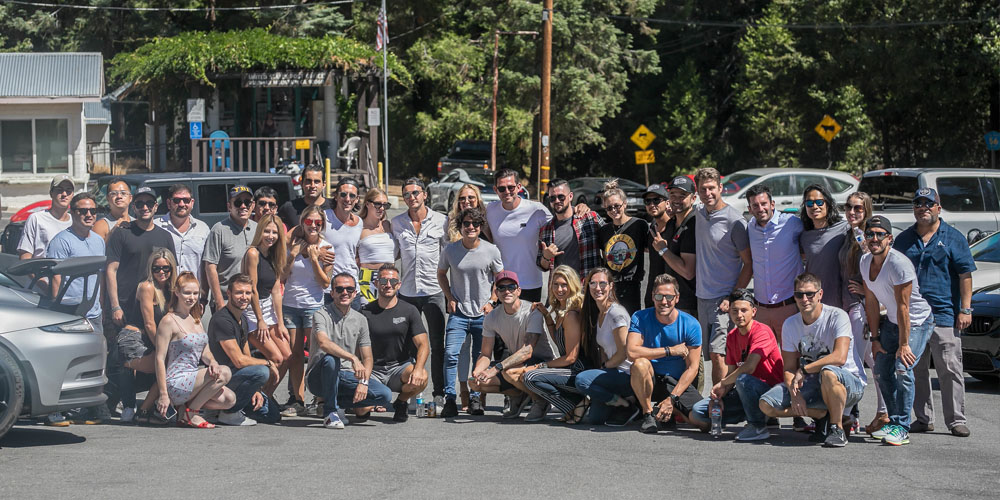 2018: August Drive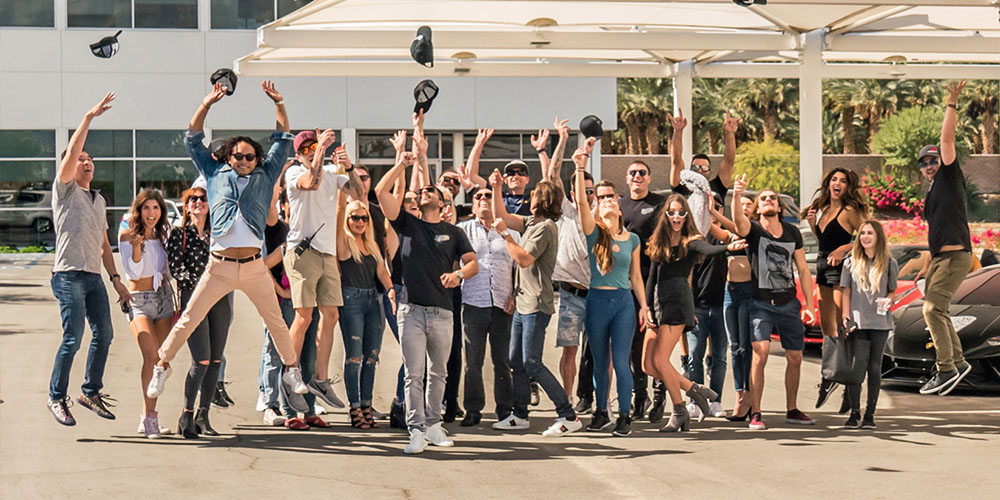 2018: Palm Springs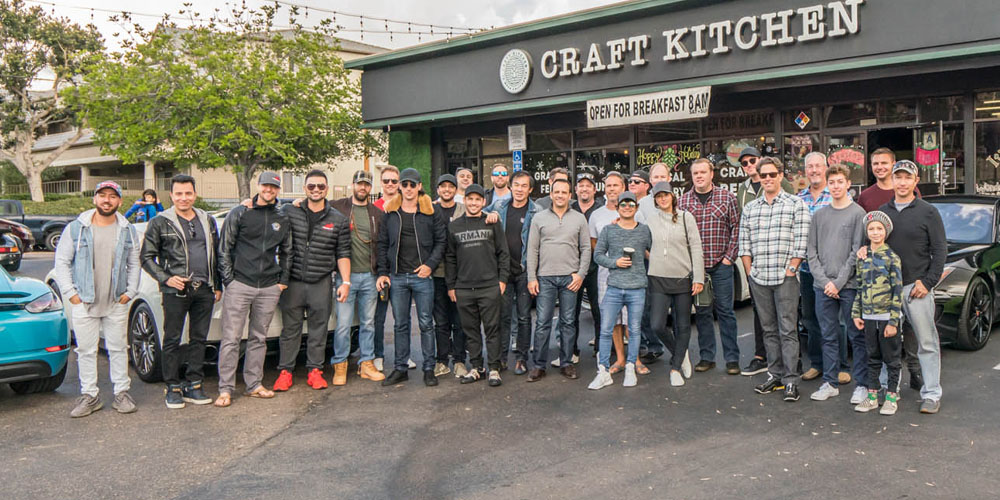 2018: Santa's Elves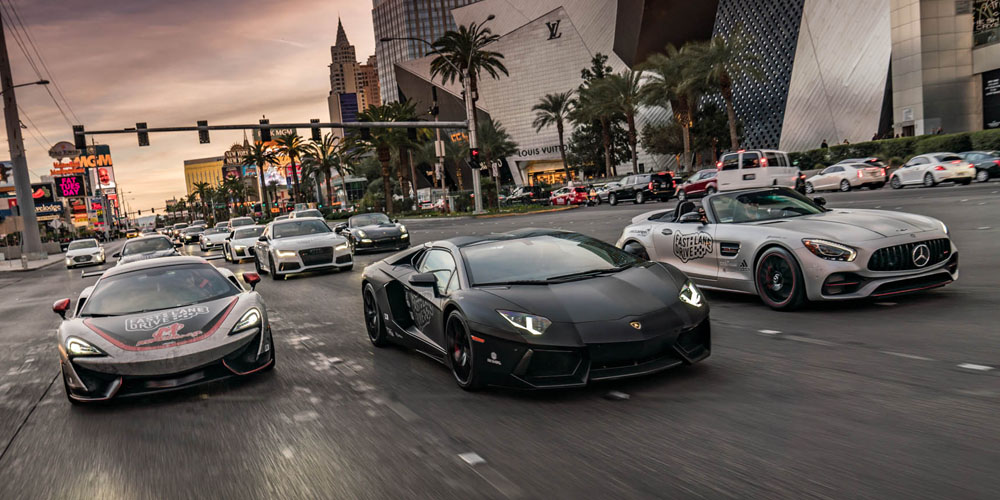 2019: Vegas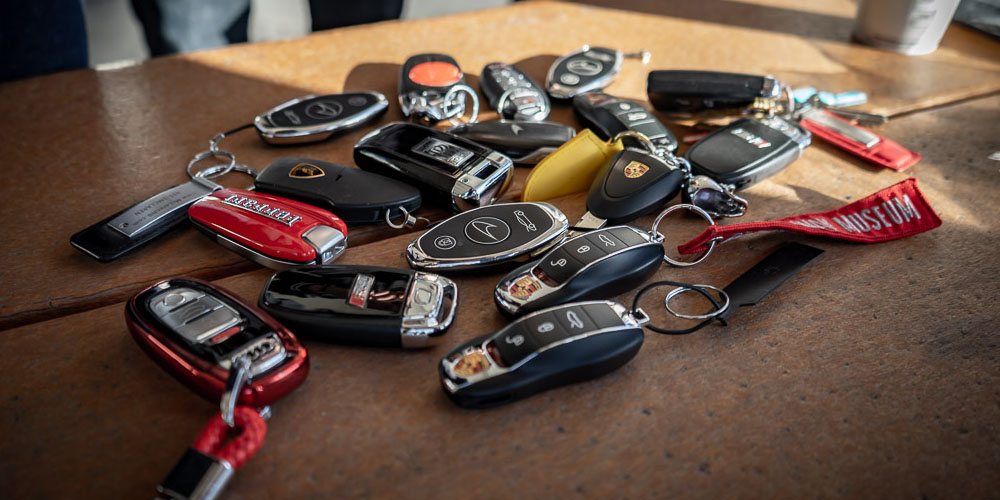 2019: Downtown San Diego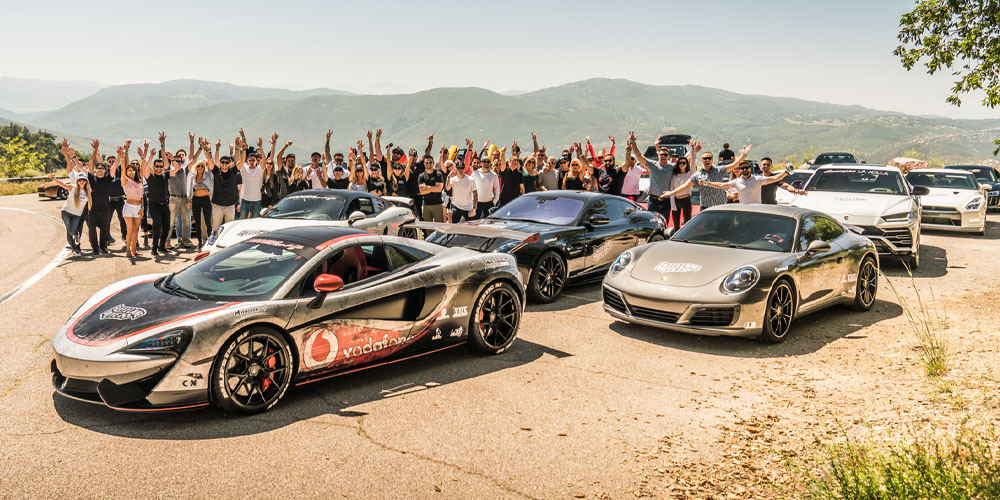 2019: Viejas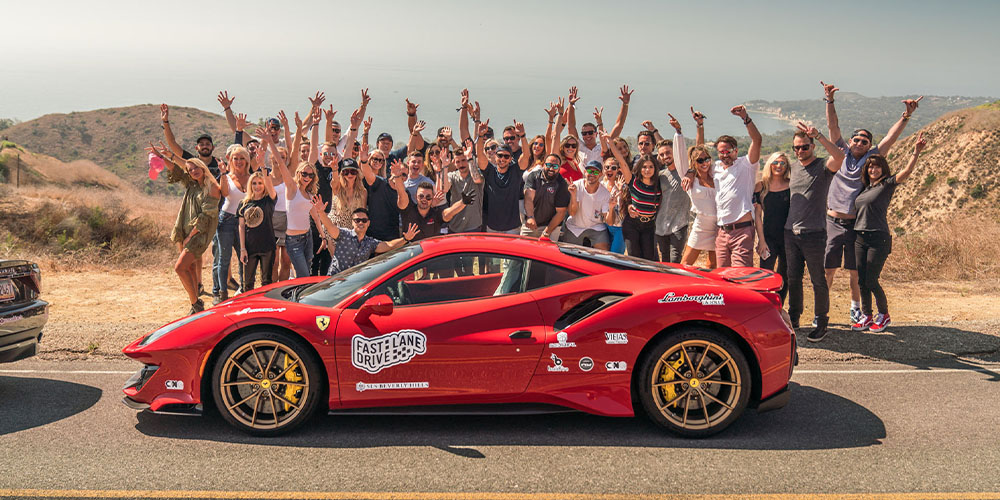 2019: Malibu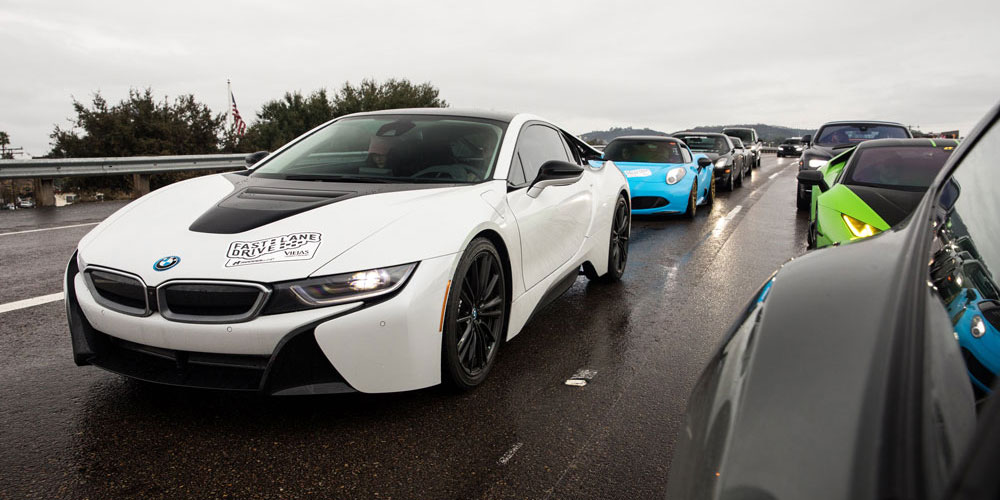 2019: Christmas Party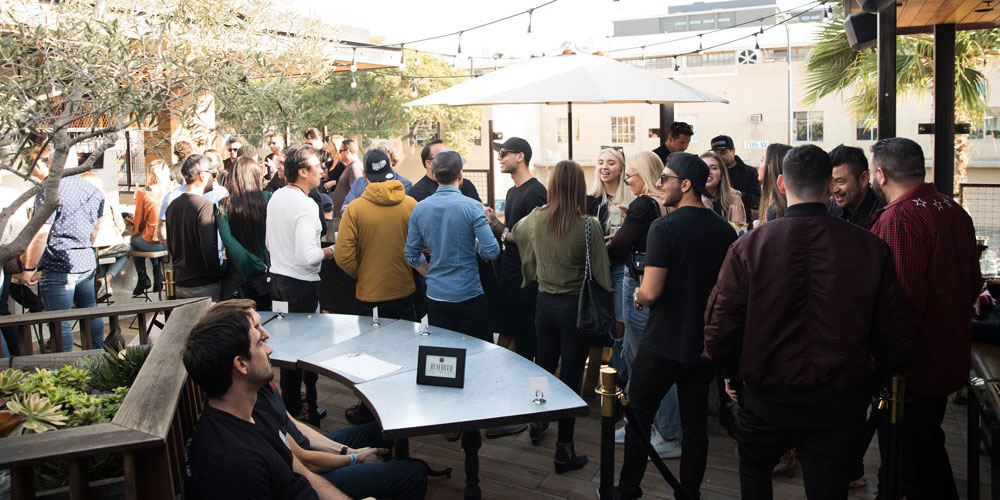 2020: January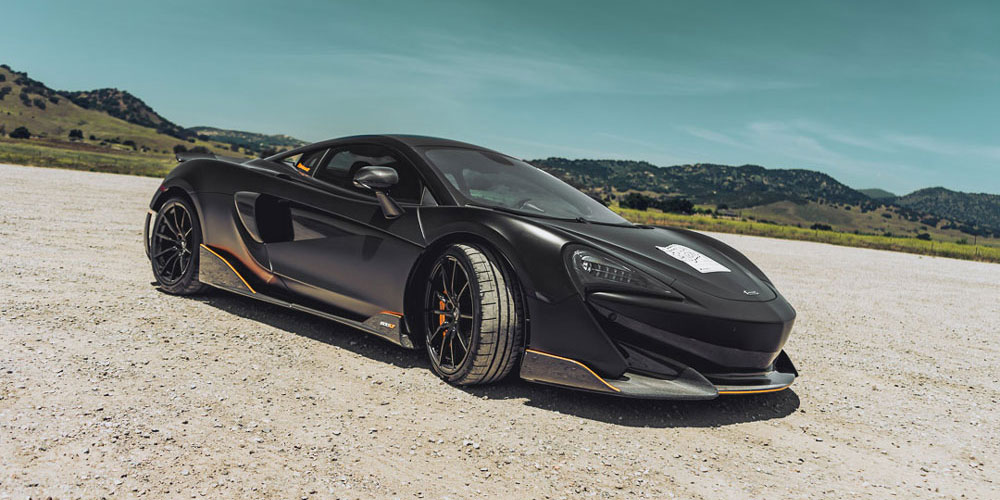 2020: May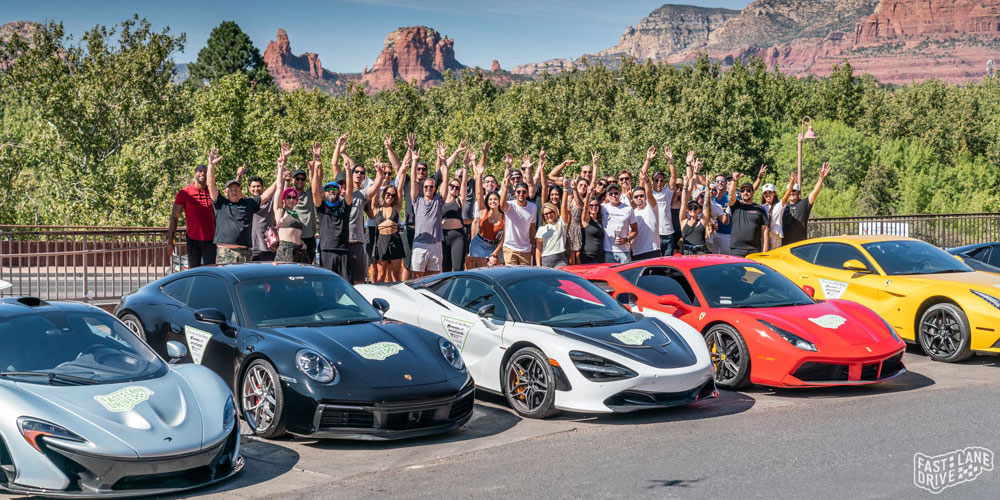 2020: Sedona










Fast Lane Drive creates different opportunities and activities for partners to benefit from social media, print publications, progressive media, product placement, branding and live audience presence.

Partners is helping to get Fast Lane Drive in front of hundreds of thousands of automotive lifestyle enthusiasts and expanded our brand.

We believe in giving back to the community and have partnered with worthy organizations whose missions are to support a good cause.