Washington, D.C. Car Club
Experience an exclusive auto club like no other. Founded on philanthropy and networking, we go further, faster!

Premiere Exotic Car Club in Washington, D.C.
Who We Are
Fast Lane Drive is a members-only car club in Washington, D.C. We bring networking, philanthropy, and a passion for sports cars together at our events. We're excited to expand our D.C. chapter and spread more of the Fast Lane spirit. Our members are entrepreneurs, business people, and car enthusiasts that share a common goal—to come together in a fun and exciting way.
What We're About
Whether it's a scenic drive along the Blue Ridge Mountains highway or a cruise down Pennsylvania Avenue, Fast Lane Drive knows how to have a good time. In D.C., we're bringing an exclusive community experience that you won't want to miss.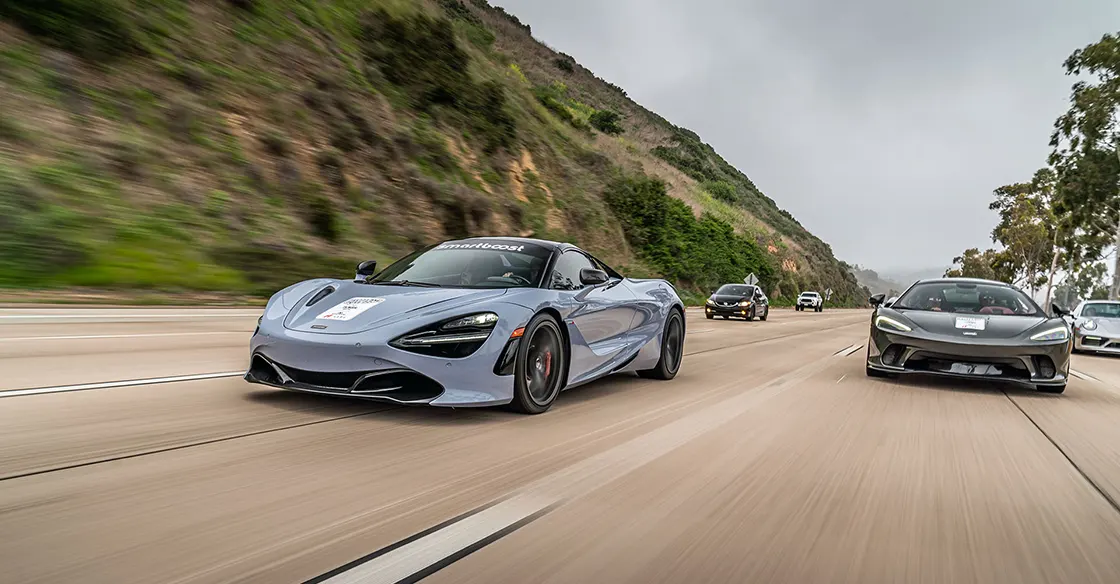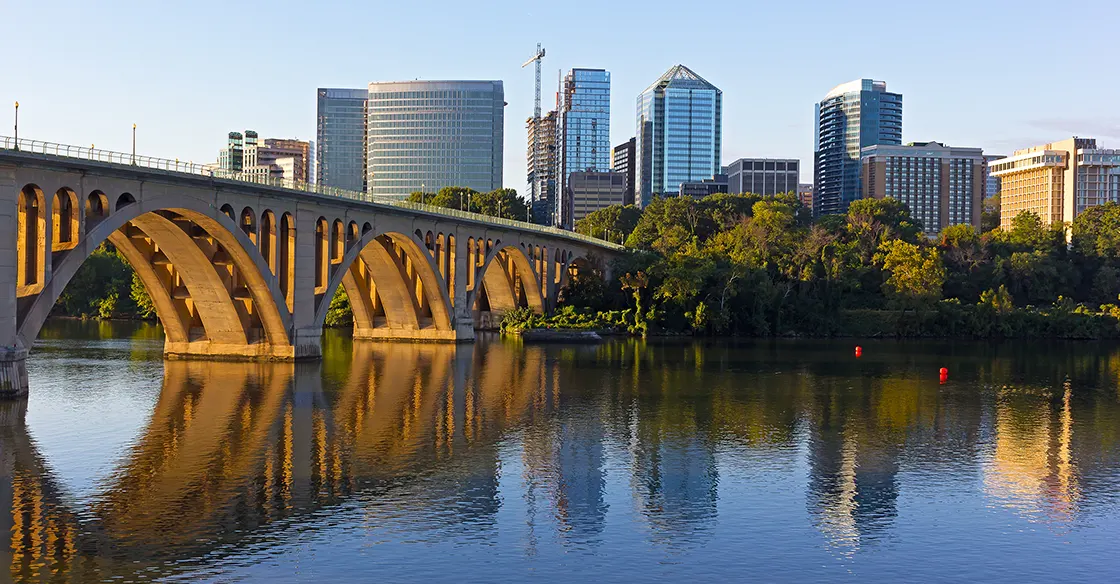 Pillar of Community
One of our core values is philanthropy. Admittance to our exclusive club requires your commitment to giving back and making a difference in your community. As we expand our auto club into D.C., we can't wait to partner with new organizations.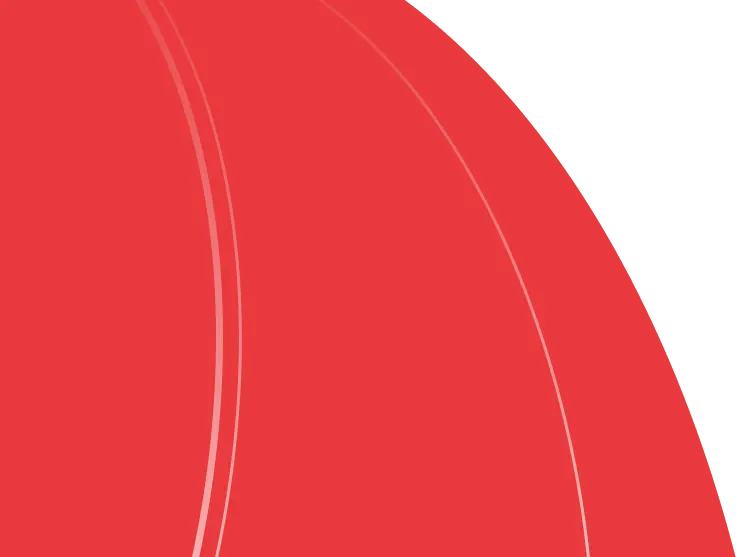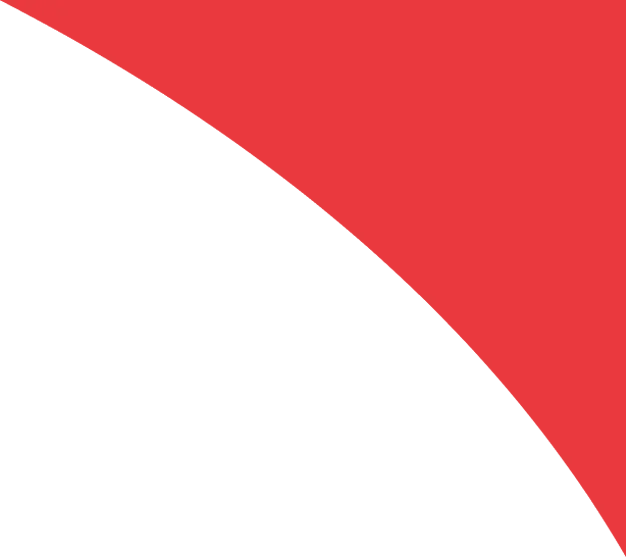 Network
Network is your net worth
Gaining membership isn't only about driving exotic cars—you'll get the opportunity to network and grow with other high-level individuals in the D.C. area and beyond.
Events
Upcoming Washington, D.C. Events
Enjoy Special Benefits
Annual Partners

Fast Lane Drive creates different opportunities and activities for partners to benefit from social media, print publications, progressive media, product placement, branding and live audience presence.

Partners are helping to get Fast Lane Drive in front of hundreds of thousands of automotive lifestyle enthusiasts and expanded our brand.

We believe in giving back to the community and have partnered with worthy organizations whose missions are to support a good cause.
Become A Partner