How Fast Lane Drive Gives Back
If you love driving as much as you love philanthropy, Fast Lane Drive is the club for you.

Philanthropy
How Fast Lane Gives Back
You likely know Fast Lane Drive for our place on the road, but we're also known for our role in the community. We are not just passionate about cars, but about finding meaningful ways to give back through philanthropic endeavors. Driving has taken us around the globe, to California, Nevada, Arizona, Miami, Texas, DC, Monaco, and more, introducing us to members who have a genuine love for the places they live. This exposure to the grand world around us, filled with unique communities and their varying needs, gives us new perspectives on how we can best use our influence and privilege to be a positive presence in each new city.
At Fast Lane, we believe that philanthropy should be fun — and for us, fun means cars. Learn more about how Fast Lane Drive is putting donations behind the wheel.
How We Support Local Communities
Voices for Children
Voices for Children is a San Diego charity that transforms the lives of children experiencing abuse, abandonment, and neglect by matching them with safe and permanent homes. Through donations, the charity provides CASA volunteers to every child, and advocates to improve the lives of children in the foster care system as a whole.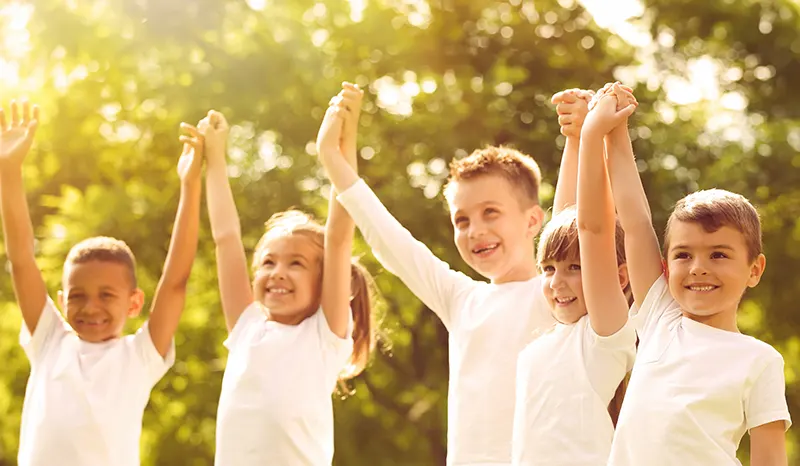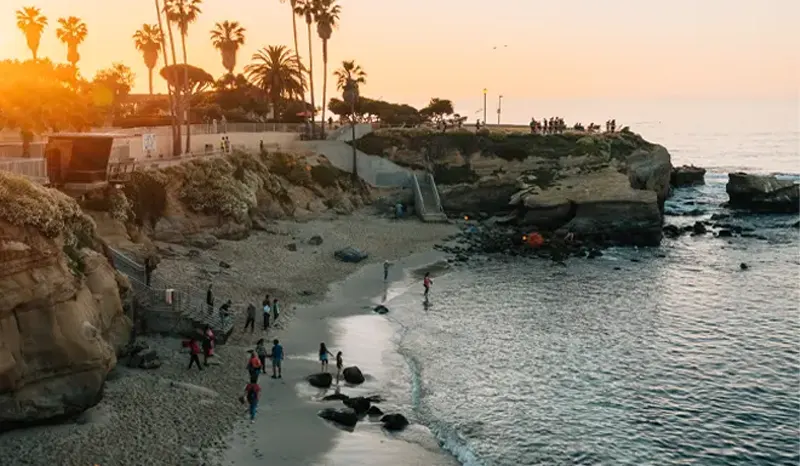 San Diego Coastkeeper
San Diego Coastkeeper advocates for marine protected areas, educates students about the environment and ecological stewardship, hosts volunteer cleanups, advocates for community-driven solutions, and uses legal and practical means to improve San Diego's water quality.
Leukemia & Lymphoma Society
Nearly every single one of our members has been affected by cancer in some way, which is why we have raised over $50,000 for the Leukemia & Lymphoma Society. The Leukemia & Lymphoma Society is dedicated to advancing cancer research and discovering new treatments that save lives.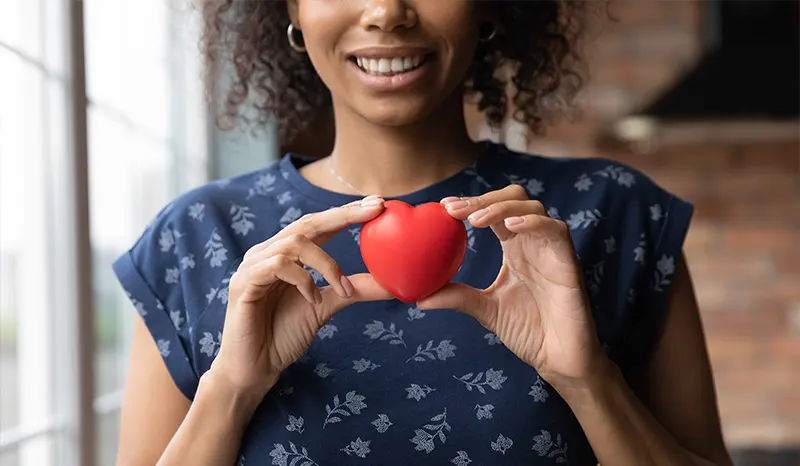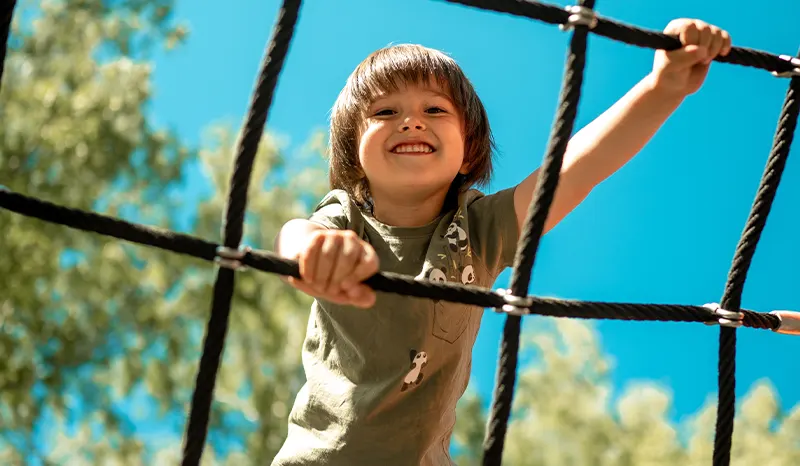 Make-a-Wish Foundation
The members of Fast Lane Drive have the means to provide unique opportunities to children in need, and they make sure to do so whenever possible. The Make-a-Wish Foundation. creates unique experiences for children undergoing often traumatic cancer treatment.
CHP 11-99 Foundation
Fast Lane Drive is only made possible by the California Highway Patrol. Without their help keeping our roads safe, we wouldn't be able to conduct such incredible rallies in cities around Southern California. the CHP 11-99. foundation helps provide emergency assistance to CHP employees and scholarships for their children.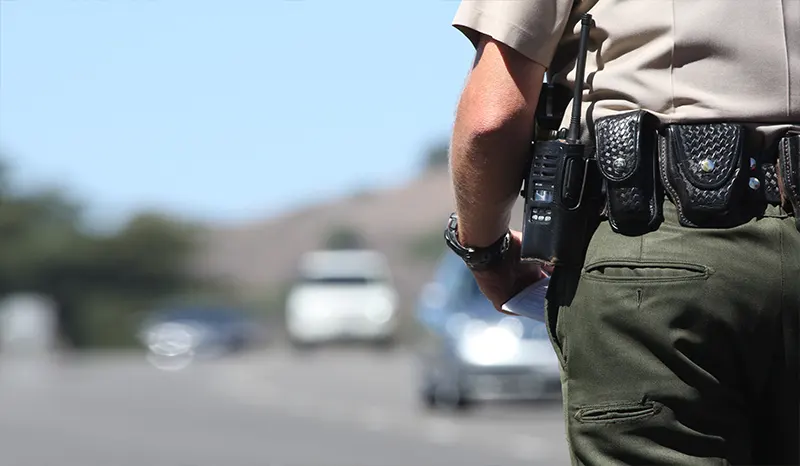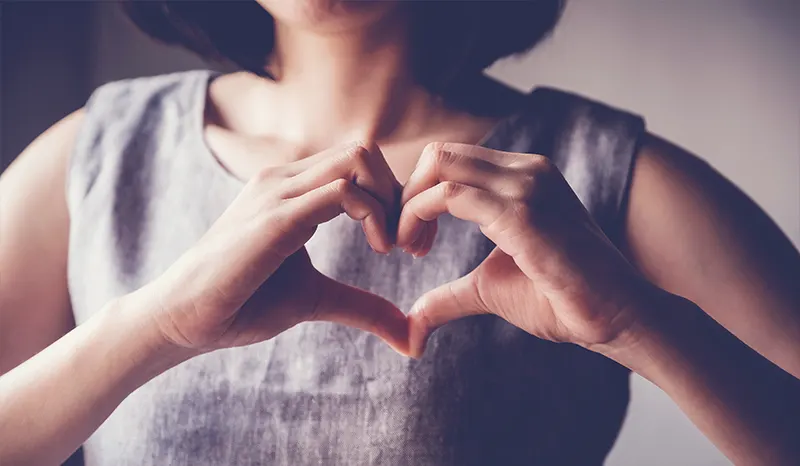 Cruise 4 Kids
Cruise 4 Kids is focused on providing resources for children in the San Diego area and beyond, through car-focused fundraising opportunities. Fast Lane Drive is a proud supporter of Cruise 4 Kids and participates in a variety of events each year to support the local youth community.
Childhelp
Fast Lane's support of Childhelp goes directly toward helping victims of child abuse around the nation. Childhelp provides resources for young victims of domestic abuse and it helps to educate athletes, parents, coaches, and other adults on how to spot abuse and help children in need.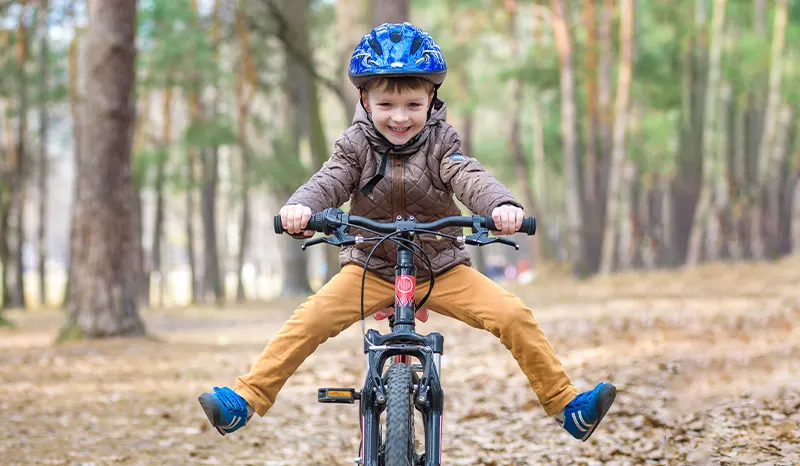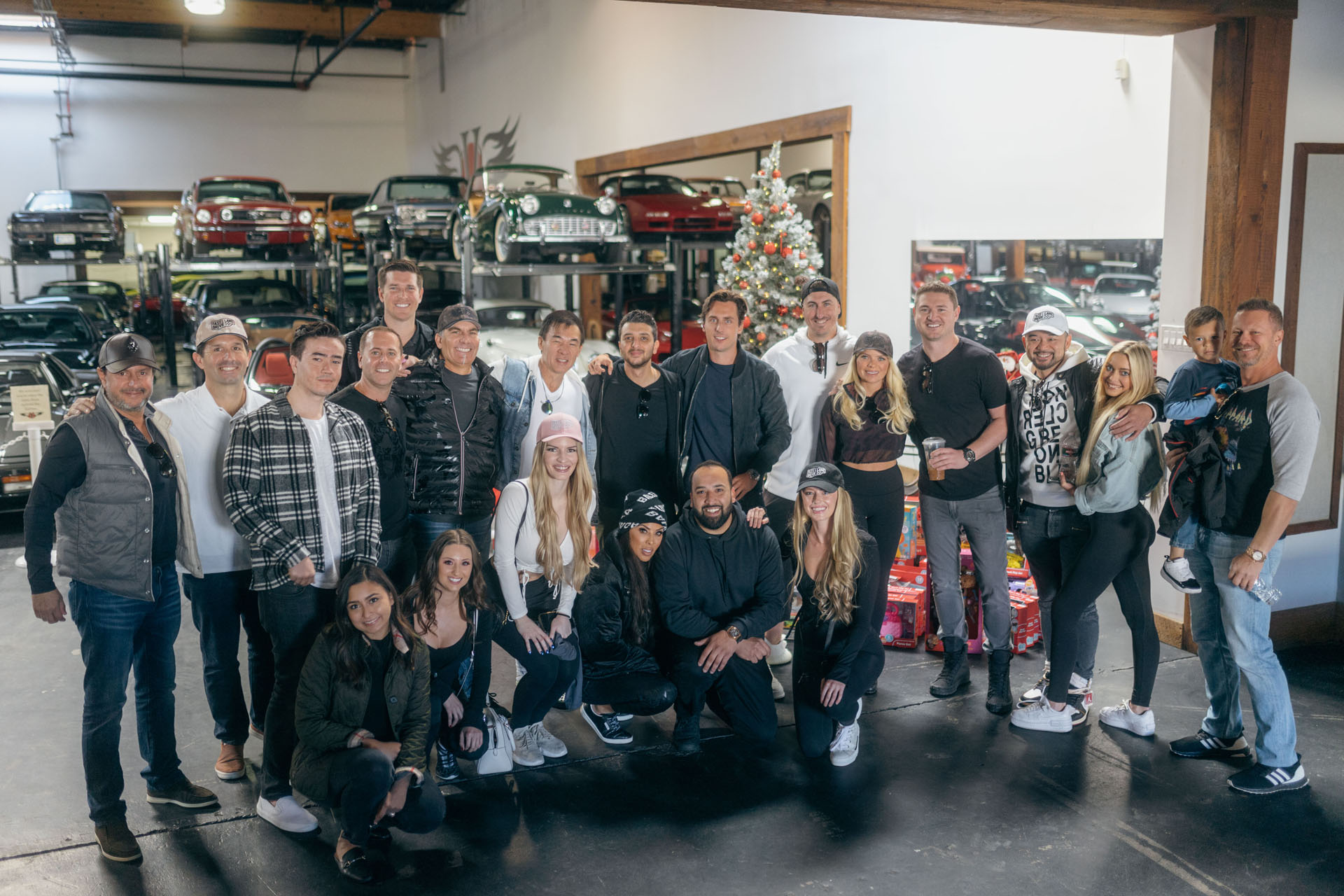 Car Clubs' Role in the Community
Friendships and networking opportunities are an invaluable part of membership. Connected by our love of cars, rallies, and driving, Fast Lane Drive members come from all different backgrounds, which provides an opportunity to learn from those around us through unique personal experiences. It's this diversity that keeps us inundated with new philanthropic opportunities and endeavors.
Passion for a Car Community
A car community that balances passion, community, networking, and charity is hard to come by, which is why our members love being a part of Fast Lane Drive. We proudly support many other organizations beyond those listed here.
If you're looking to make friends, participate in local charities, and share your passion for driving, Fast Lane Drive is the car club for you. To join the family, click "Become a Member" on our website and fill out an application.