Monaco Car Club
Experience an exclusive auto club like no other. Founded on philanthropy and networking, we go further, faster!

Premiere Exotic Car Club in Monaco
Who We Are
Fast Lane Drive is an exclusive, members-only networking group and car club in Monaco. We believe networking, philanthropy, and a passion for supercars have the power to bring us together. We're excited to have launched our Monaco chapter in 2023 and spread more of the Fast Lane Drive spirit. Our private social club is made up of Monaco entrepreneurs, business owners, and car enthusiasts looking for a place to come together a fun and exciting way.
What We're About
From rows of colorful architecture to luxurious beachside yachts, our scenic drives are unparalleled. In a city where luxury meets fun, there's nothing stopping Fast Lane Drive from having a good time.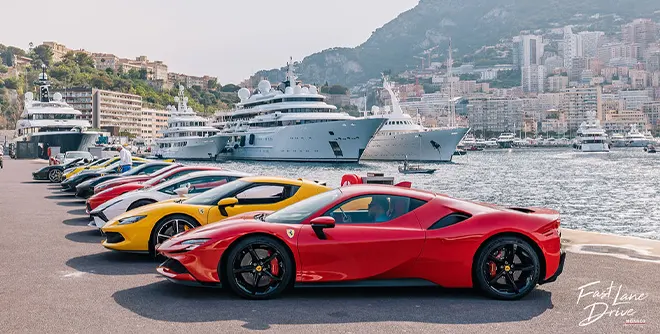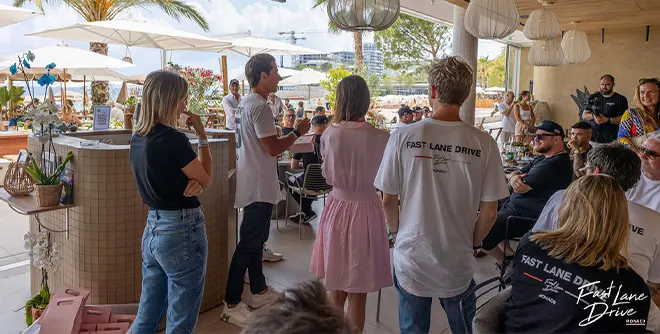 Pillar of Community
One of our core values is philanthropy. Admittance to our exclusive club requires a commitment to giving back and making a difference the chapter community. As we expand our Monaco car club, we're partnering with local organizations across the country, from the Monte Carlo to Monaco-Ville.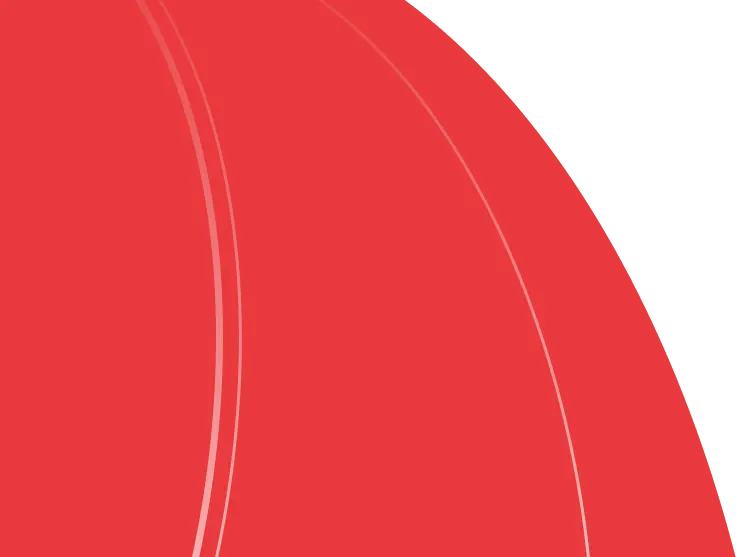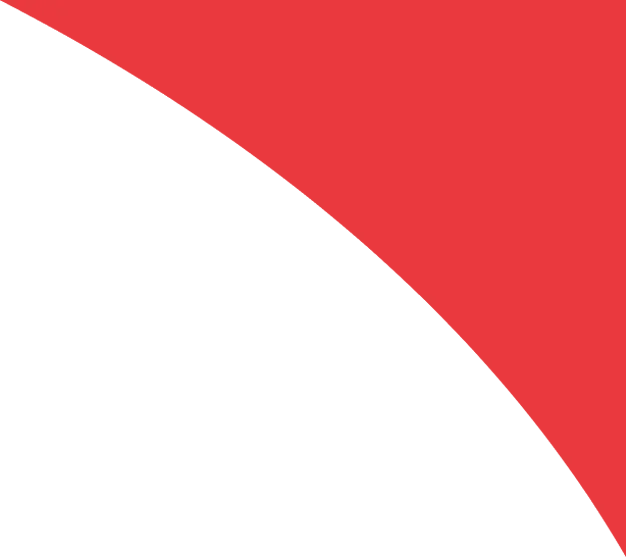 Network
Network is your net worth
We bring together like-minded individuals who share a common interest in exotic cars. Fast Lane Drive's networking events in Monaco host some of the sharpest minds across many industries. You'll get the opportunity to network and create meaningful connections with other high-level individuals.
Events
Upcoming Monaco Events
Fast Lane Drive is one of the best social clubs in Monaco. Your membership comes with an open invitation to exclusive events near you.
No events found.
Enjoy Special Benefits
Annual Partners

Fast Lane Drive creates different opportunities and activities for partners to benefit from social media, print publications, progressive media, product placement, branding and live audience presence.

Partners are helping to get Fast Lane Drive in front of hundreds of thousands of automotive lifestyle enthusiasts and expanded our brand.

We believe in giving back to the community and have partnered with worthy organizations whose missions are to support a good cause.
Become A Partner