Fast Lane Drive News
Fast Lane Drive News is your gateway to the latest chapter articles and news.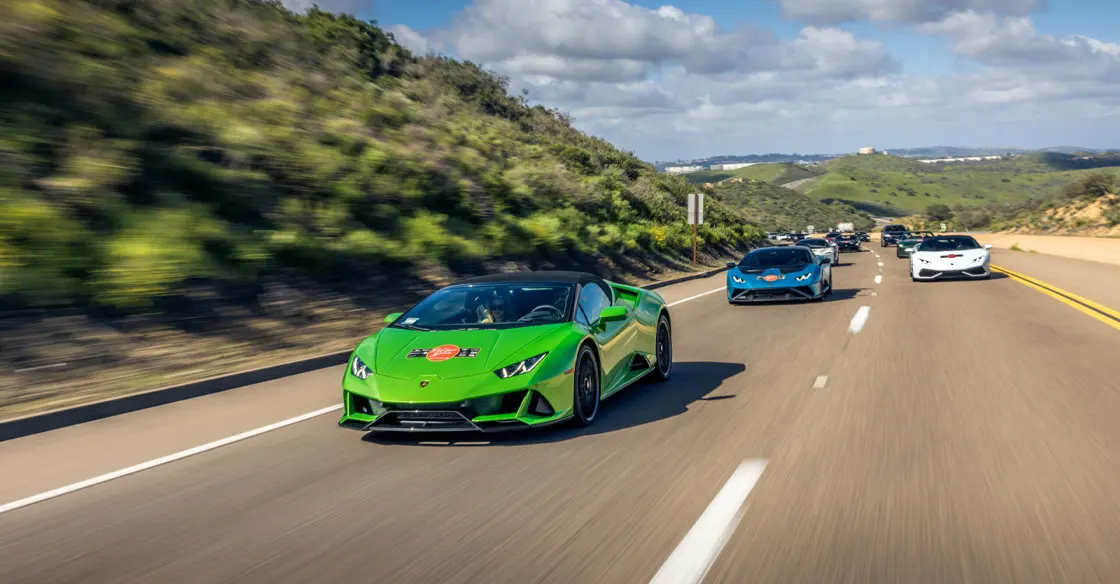 Driving For A Cause: Fast Lane's San Diego Car Club Mission
Welcome to the San Diego chapter of Fast Lane Drive, where our passion for luxury cars extends beyond the speed and adrenaline rush. As a philanthropic organization, we pride ourselves...