A car club is a great way to meet car enthusiasts who share your interests in hitting the open road. Joining a car club that emphasizes the community aspects along with a love for driving is an upgrade to that experience.
At Fast Lane Drive, you're not only joining a group of fast car fans. You're joining a family of individuals who come together with a common passion. That passion translates to community work that doesn't stop with the car community, along with lifelong friendships and valuable connections. On top of all that, car clubs like ours know how to have a good time.
Here's an idea of what to expect when you join a car club community like Fast Lane Drive, one of San Diego's premier car clubs since it came onto the scene in 2018.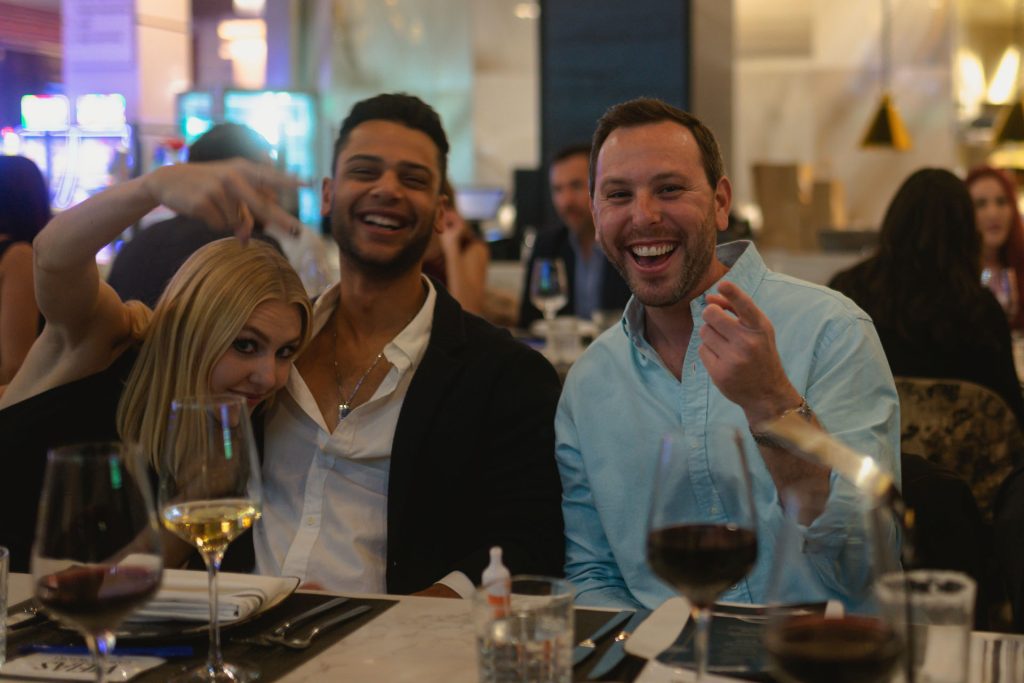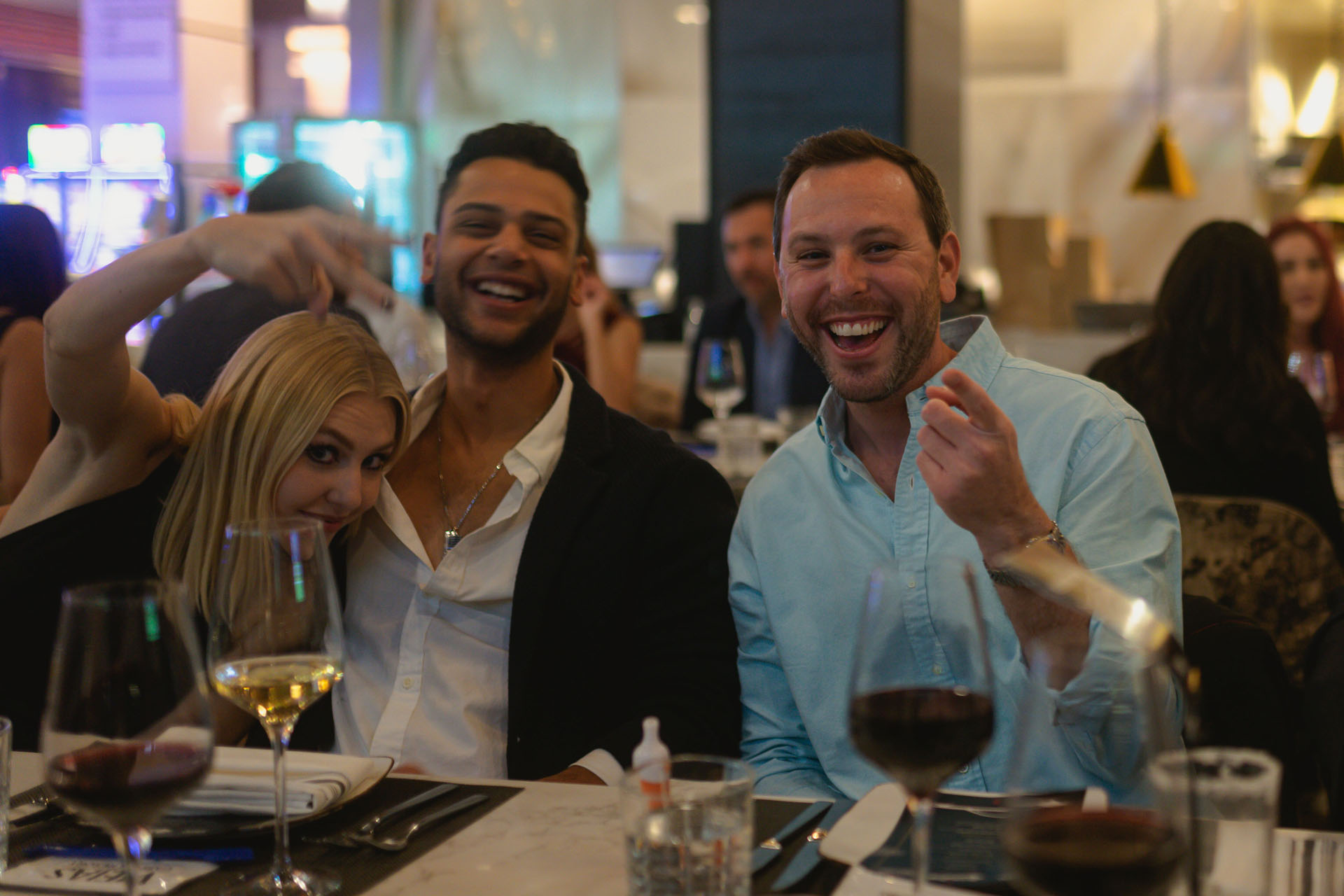 Make Instant Connections
Car club members are passionate people, and there's not much better than finding a group of like-minded individuals that you feel an instant connection with. Despite our impressive growth, Fast Lane Drive maintains an air of exclusivity to promote bonding among its members. We don't want the group to get so big that it feels less like a community and more like a car convention. We keep our events small enough to make natural connections.
Special events throughout the year where we partner with car companies and outside organizations allow our members to make even more connections. Those relationships aren't limited to rallies and travel with the group. Many of our members have formed deep friendships that go beyond their interests in cars. It all just starts that way, and we think car people are the best kind.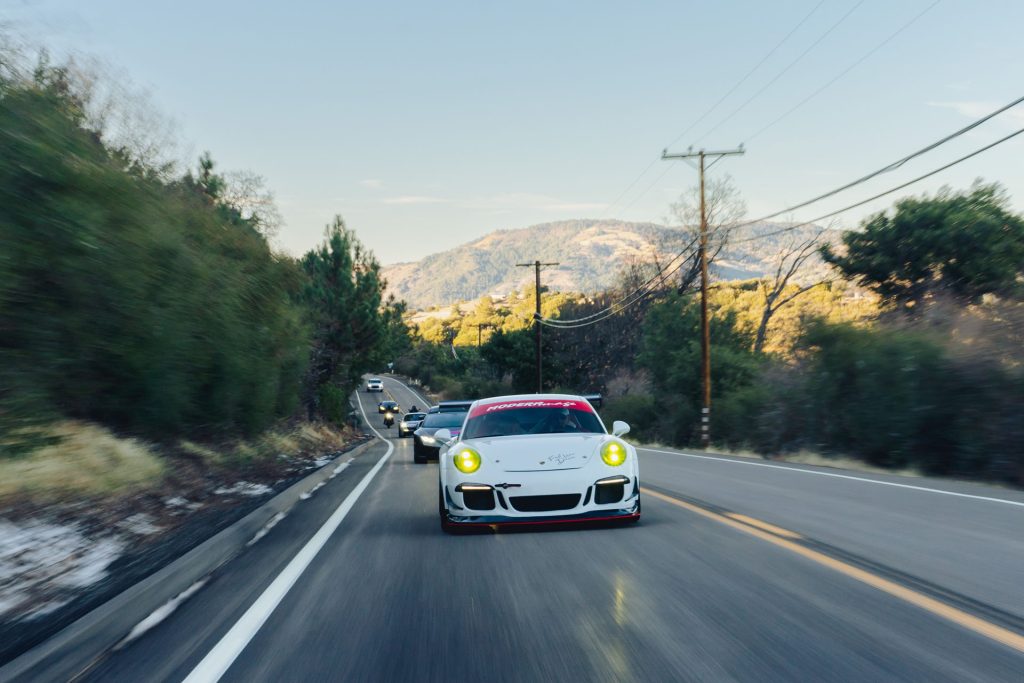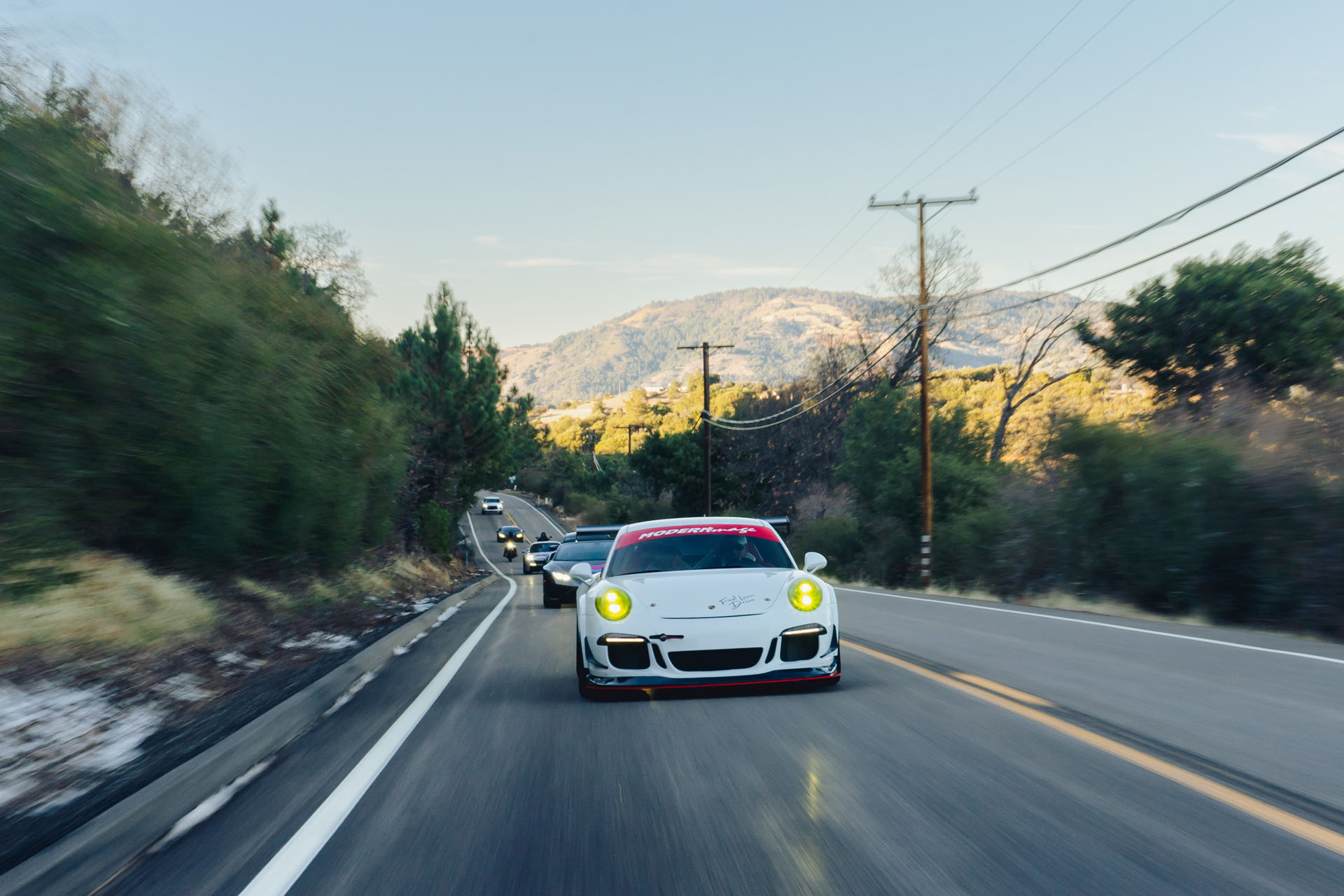 See New Places
If you love exotic cars and the thrill of a winding road, you've likely been on quite a few road trips around the country. There are always more corners to explore, though, and a car club is a great way to learn about some of the most impressive drives in your area. Our focus has been on the Southwestern United States, with a number of recent events in California, Nevada, and Arizona. That has meant some epic desert drives and coastal trips.
Joining a car club means you'll meet drivers who feel most at home on the road. We all have off-the-beaten-path destinations to share with one another outside of our own planned events and car rallies.
Follow the Rules of the Road
We put in a lot of effort to put together events and car rallies that are fun and exciting ways to both enjoy the open road and show off your driving skills. At Fast Lane Drive, our model is based on coming together with a shared passion for driving over the competitive aspects of some car clubs.
That means it's not about racing but experiencing scenic roads in a safe way. That doesn't make our drives any less exciting. If you've driven along the California coast or through the Sonoran Desert, you know there are some thrilling roads to explore in the Southwest. We're all about being responsible on the road to protect not only our members but the name we've built for ourselves as a car club.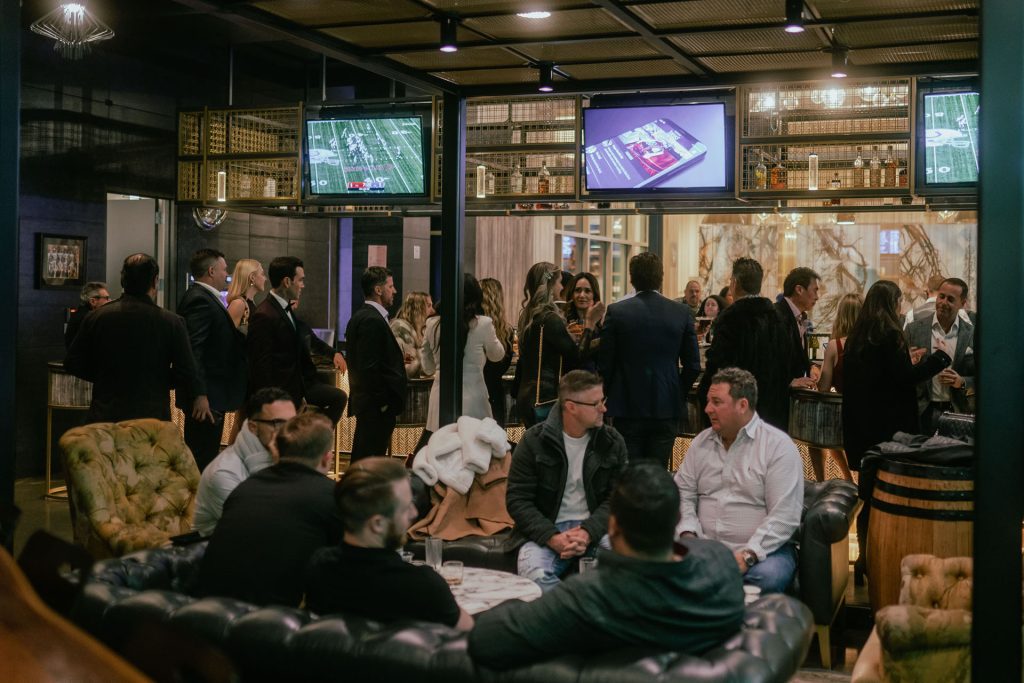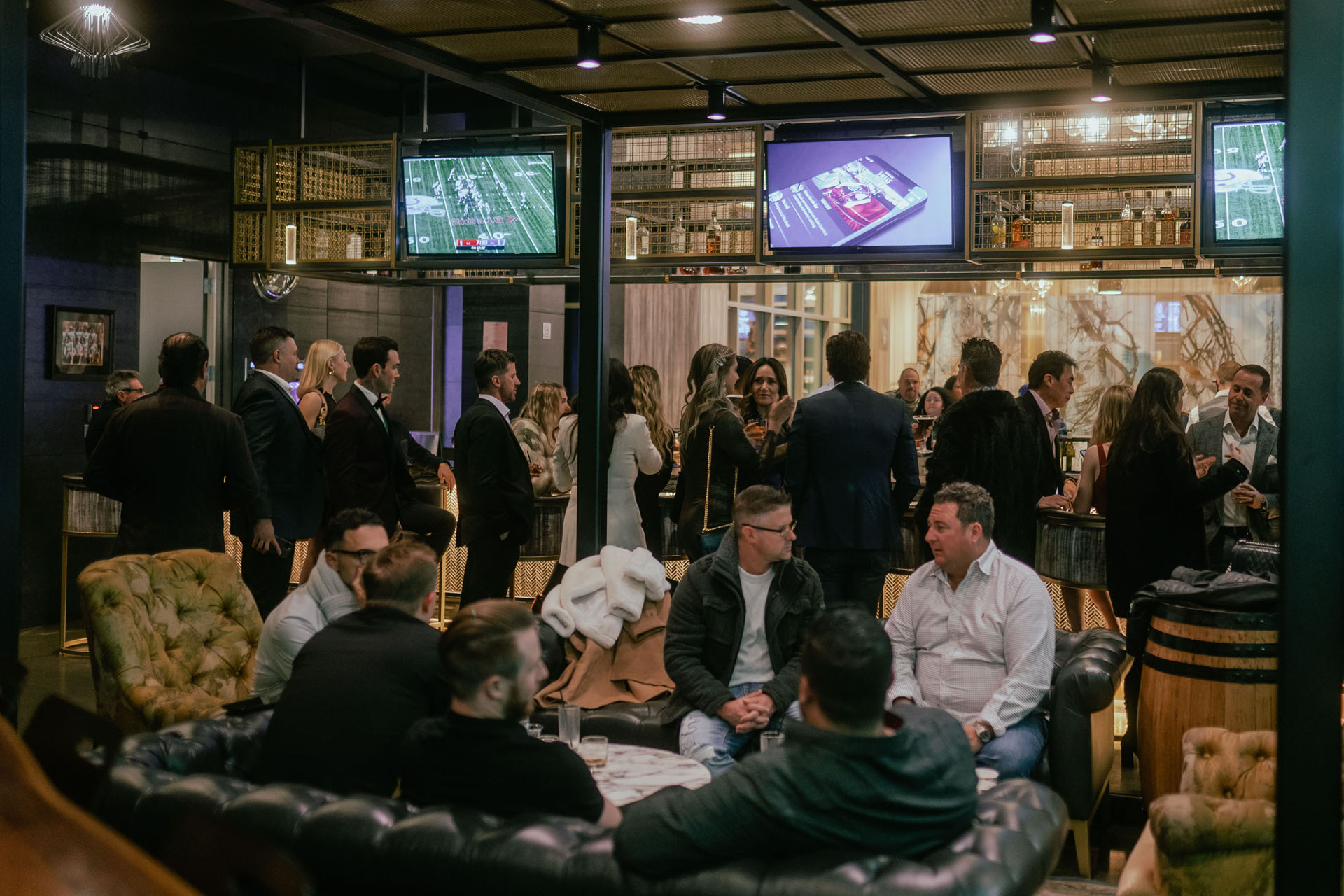 Expand Your Network
You'll get to enjoy quite a bit of car talk by joining an exclusive car club, but you'll also meet people you wouldn't have otherwise. That means opportunities to make new contacts not only in the car community but in the business community, as well. The possibilities are endless to meet people that will help you in your entrepreneurship or small business efforts.
You're bound to meet someone who is either in your field or can relate to what you do outside of your interests in cars. That new friend you make could be a new investor, hire, or business partner.
Give Back
Yes, we love fast cars. We also love coming together to give back to causes important to us. At Fast Lane Drive, we've collaborated on events that support local veterans' groups, an important cause in a city like San Diego with a large military population, and cancer charities. We are always open to suggestions for philanthropy from our members and expect that our members join to do some of this work with us. If you're not up for giving back, this car club may not be the right fit for you.
For the time being, our work continues with Voices for Children, a private nonprofit that we have had the honor of supporting for some time. The organization funds Court Appointed Special Advocates (CASAs) who serve children in the foster care system. This nonprofit is the only agency designated by the Juvenile Dependency Court to do this kind of work in the Riverside and San Diego areas.
This organization is personal to us. Several of our members and their siblings have spent time in the foster care system. That said, we want to know what's important to our members. We already know you're passionate about cars. We want to know what else drives you.
Join Our Family at Fast Lane Drive
Our car club communities in San Diego, Los Angeles, and Scottsdale are thriving and open to new members who have a passion for cars, meeting like-minded people, and making their communities just a little bit better along the way.
If you're interested, get on the waitlist today. We know we've already created a lasting impression among our members. We want to do the same for you.