Array Car Club
Experience an exclusive auto club like no other. Founded on philanthropy and networking, we go further, faster!

Premiere Exotic Car Club in Array
Who We Are
Array
Pillar of Community
Array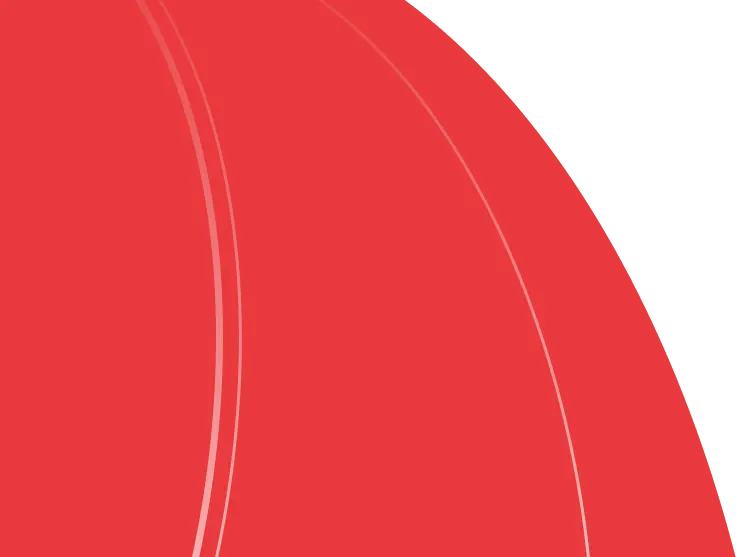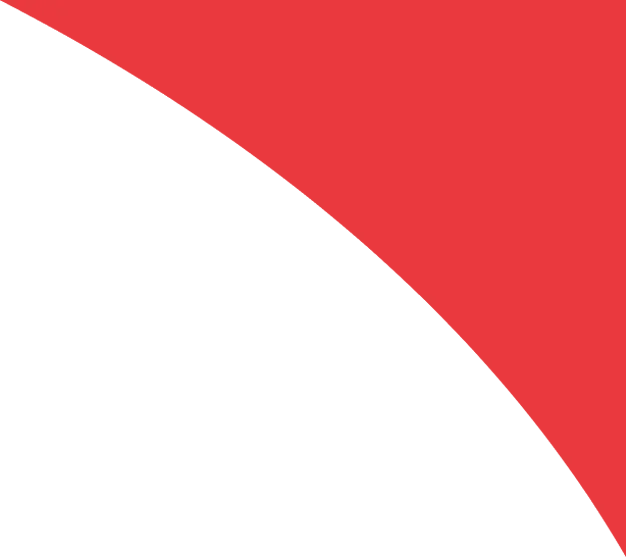 Network
Network is your net worth
Array
Events
Upcoming Array Events
Array
No events found.
Enjoy Special Benefits
Annual Partners

Fast Lane Drive creates different opportunities and activities for partners to benefit from social media, print publications, progressive media, product placement, branding and live audience presence.

Partners are helping to get Fast Lane Drive in front of hundreds of thousands of automotive lifestyle enthusiasts and expanded our brand.

We believe in giving back to the community and have partnered with worthy organizations whose missions are to support a good cause.
Become A Partner